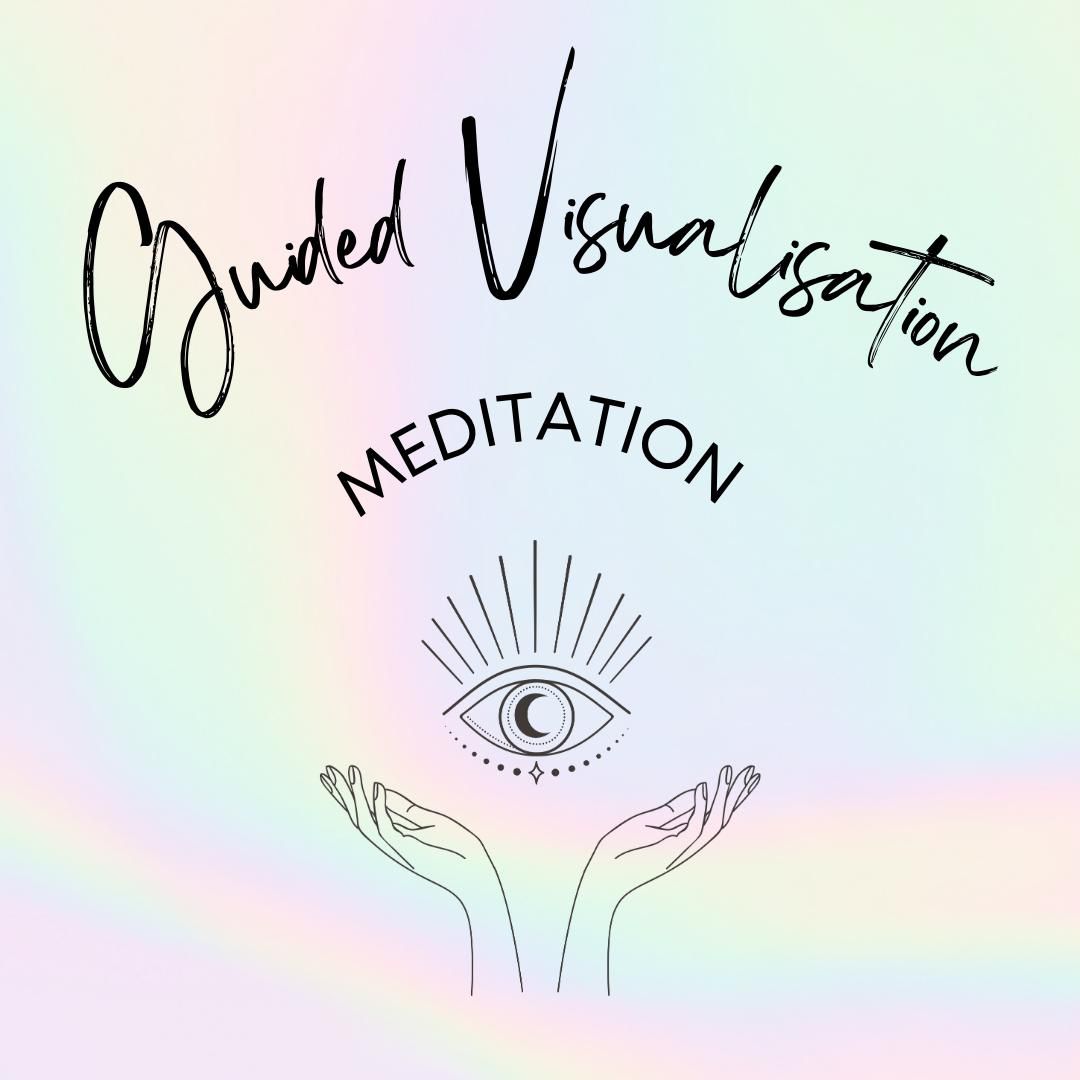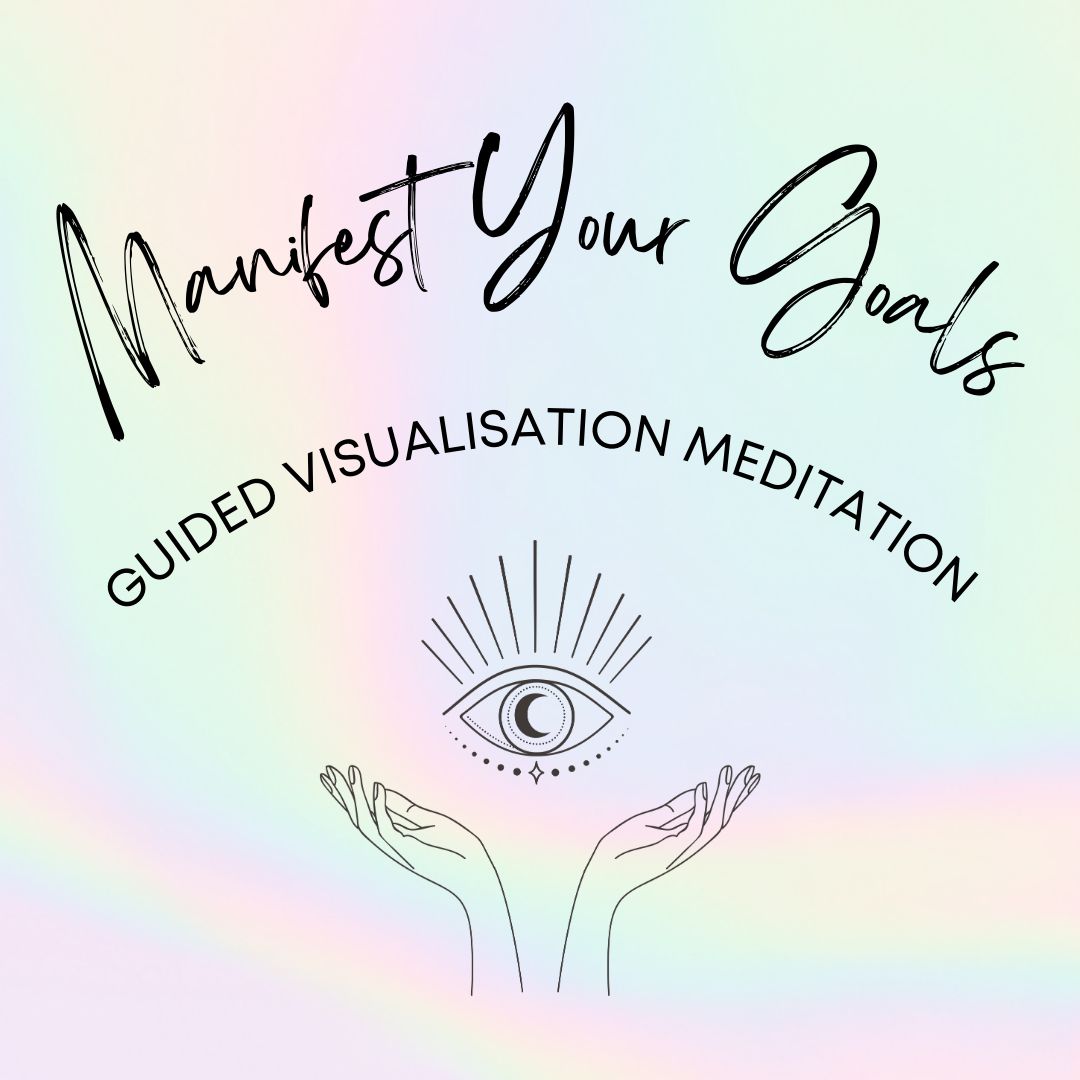 Guided Visualisation Meditation
Visualisation is one of the most powerful manifesting techniques I have ever used, but with life & a million things trying to grab our attention it's hard to be intentional & find the right moment to really visualise our goals in our mind's eye.

That's why I've created a short, 20 minute guided visualisation meditation to take the guess work out.

Follow me on a relaxing 20-minute journey to bring your vague goals into a vivid, vibrant visualisation. Listen when relaxing, in the bath or before you go to sleep. Play regularly to empower your manifestations into being.

Choose from Manifest Your Goals, Perfect Health & Healing or Wealth.

Manifest Your Goals is my favourite as it leaves your visualisation possibilities wide open to use again & again for different goals.

Perfect Health & Healing was such a beautiful & powerful one to record because I know how much visualisation can help with healing. Play regularly to assist in recovery from anything that ails you or if you just want to boost your health & well-being.

Wealth is a great one because it works to break down your limiting beliefs around money & encourages you to visualise your new rich life & what wealth means to you.

All meditations are set to relaxing music which is played at 420hz, commonly known as the 'healing frequency'.
Once purchased, your download will be immediately available on the checkout page and also emailed directly to you.
Note for all iPhone Users - Please visit this link for instructions on how to download the audio onto your phone. Your audio download link MUST be opened in Safari only for you to be able to download.
Guided Visualisation Meditation
FAQ and Help
Will my download play in Spotify?
Yes, absolutely. All of our MP3 downloads have been tested in Spotify. If you're having problems, please contact Spotify Support.
Where can I download my subliminal/affirmation?
Immediately at checkout your download/s will be available. You will also receive an email with links directing you through to a unique download page.
I can't get the MP3 to download on my device.
The file didn't automatically download?
For safety, most devices will not automatically download a file to your phone. If you're on Android and trying to save your audio files to your phone, press the 3 dots (...) on the right-hand side of the clip and select "Download".