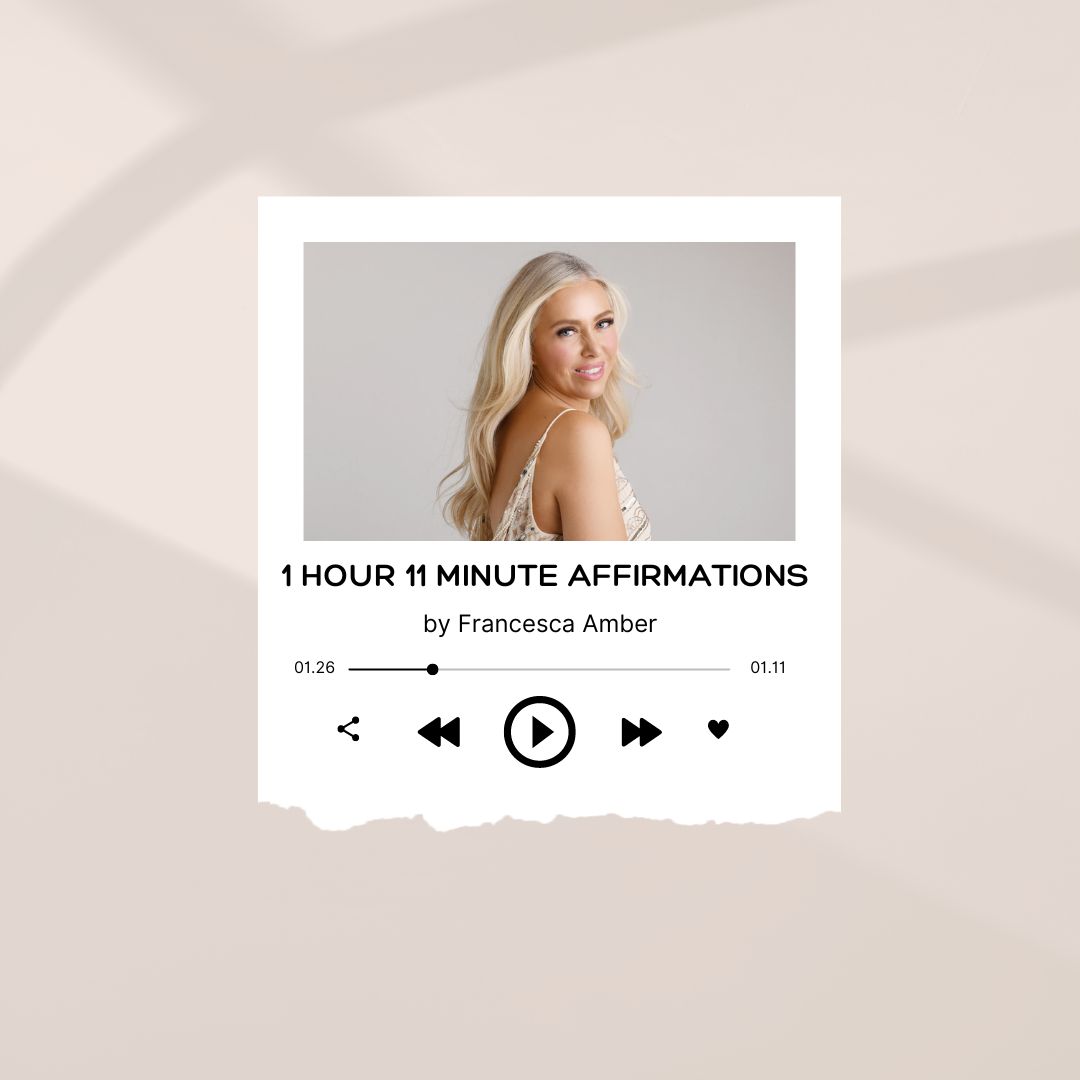 Wealth - 1 Hour 11 Mins Affirmation
Once purchased, your download will be immediately available on the checkout page and also emailed directly to you.
Note for all iPhone Users - Please visit this link for instructions on how to download the audio onto your phone. Your audio download link MUST be opened in Safari only for you to be able to download.
Wealth - 1 Hour 11 Mins Affirmation
FAQ and Help
Will my download play in Spotify?
Yes, absolutely. All of our MP3 downloads have been tested in Spotify. If you're having problems, please contact Spotify Support.
Where can I download my subliminal/affirmation?
Immediately at checkout your download/s will be available. You will also receive an email with links directing you through to a unique download page.
I can't get the MP3 to download on my device.
The file didn't automatically download?
For safety, most devices will not automatically download a file to your phone. If you're on Android and trying to save your audio files to your phone, press the 3 dots (...) on the right-hand side of the clip and select "Download".